Corporate Philosophy
We envision the future and contribute to realise a prosperous society by providing human and earth friendly logistics services based on C&C technologies.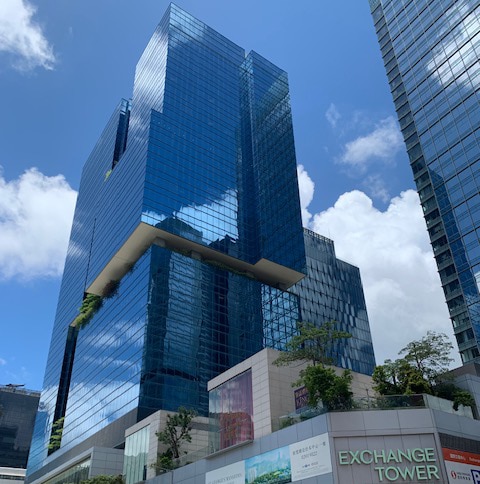 Corporate Guideline
We will provide the most appropriate logistics solutions and services, and achieve customer confidence and satisfaction worldwide.

We will develop advanced systems by taking full advantage of C&C technology.

We will produce an energetic business culture by fully utilizing personnel's individuality and creativity.

We will establish a speed-oriented organization that can act independently and demonstrate partnership and creativity.

We will work hard with our business partners as an equal partner to develop our business mutually.

As a good corporate citizen, we will contribute to realize a prosperous society and conservation of environment.

We will make active progress and contribute to society by creating new markets and expanding profits.