Customer satisfaction is critical to a company's longevity and success. At NECLHK, our IT logistics specialists offer an array of IT solutions to meet any specific processes and industry requirements you need. In terms of efficiency, the advantages are shortened lead-time, reduced costs, and reduced inventory. The long-term effectiveness is reflected in customer service improvement and market share expansion due to improved speed, efficiency, and accuracy of the fulfillment process.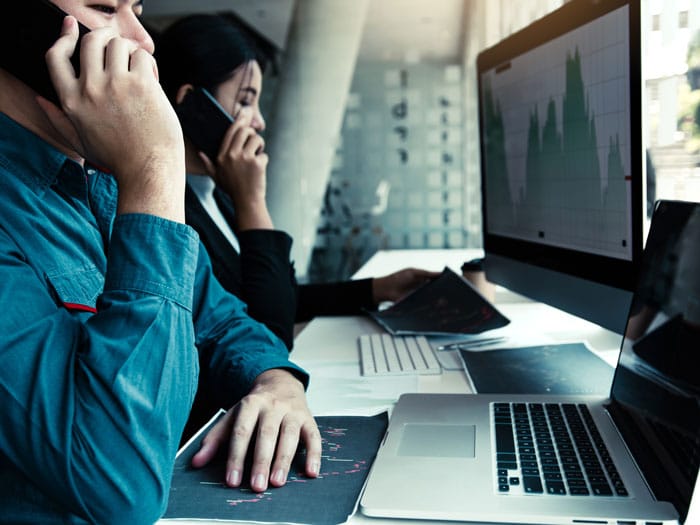 Data Analysis and Reporting
The flow of information between the customer and 3PL provider plays an essential role in the success of 3PL relationships. NECLHK provides accurate reports on almost every aspect of your operation, from the flow of incoming inventory to fulfilling orders for the end customers. With the visibility and transparency provided by NECLHK warehouse management system, you will have the ability to see and understand what is happening in your business operation and make data-driven decisions. For example, inventory reports quickly identify the items that are considered slow movers or dead stock. By ridding themselves of the items with low turnover ratio, customers can manage the inventory more efficiently and avoid unnecessary fulfillment costs.
With years of experience in logistics and supply chain, we have hundreds of static reports that are readily available, including inventory reports, receiving reports, shipping reports, etc. We can also accommodate the format you are comfortable with and highlight the data that matters most to you. We can generate on-demand reports for a specific date range from our warehouse management system, or have the scheduled pre-format report automatically emailed to customers.
Many suppliers make shipping data manually in response to different customer needs. For instance, customer A wants to display the serial number and lot number, while customer B wants the lot number only. You might need to adjust the content of shipping data manually every time. By leveraging our data export service, you can provide automatically generated shipping data in designated format to the customer. By outsourcing this operation, your company can free-up resources to focus on tasks that are more critical.
As the global supply chain becomes more layered and complex, it is essential to implement lot control and traceability systems. This is especially true within industries that create products that have direct impact on the health or safety of consumers, for example, electronics components, medications, and automobiles. 
A lot is a number created based on a specific date and time, such as production date, packaging date, or expiration date. It identifies a batch of products and is commonly used to track a group of products throughout the entire chain. Even for companies that pride themselves on having the highest quality and safety standards, product recalls can still occur in many different ways.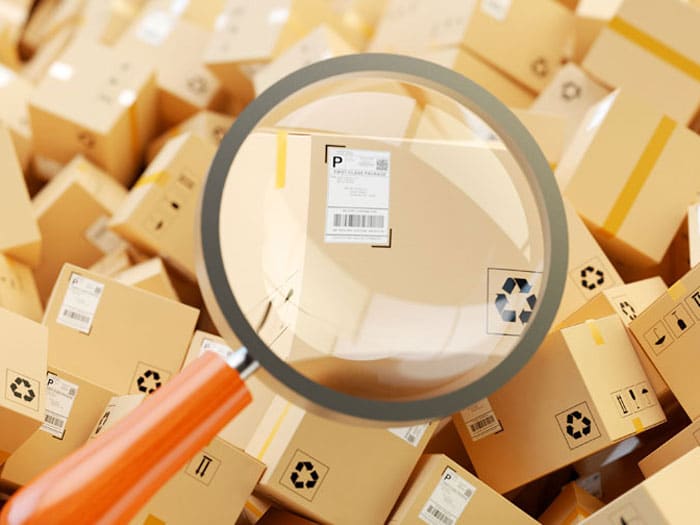 Lot control can help companies track down the problem source and make recalls more exact and efficient. 
If you are considering lot number tracking, you need not worry about insufficient data for this method. As long as the lot number, serial number, date code or scannable barcode is visible on the packaging, we can capture them with our warehouse devices and incorporate the data into your overall inventory management strategy.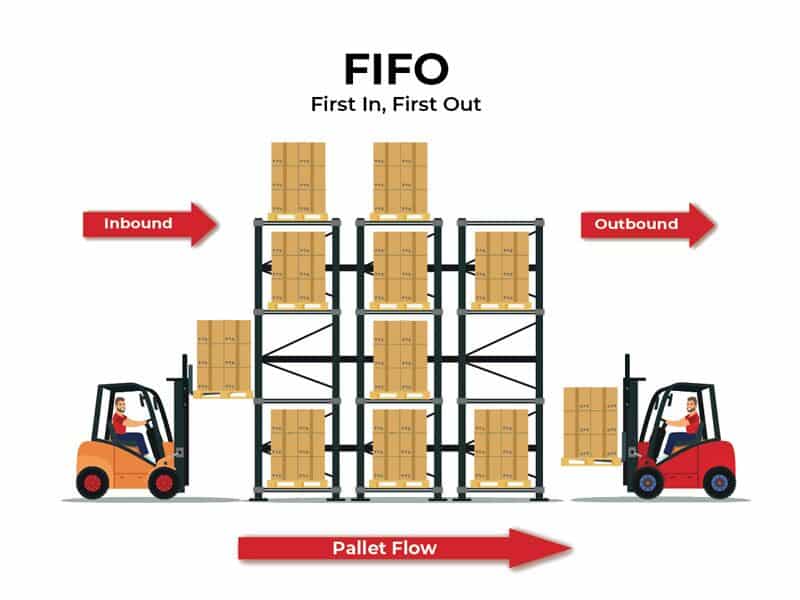 When it comes to inventory management, first in, first out (FIFO) has been considered the best approach, especially for companies in the electronics, apparel, and pharmaceutical industries. Our warehouse management system (WMS) captures the production date or receiving date, and selects the oldest product to go out first, ensuring product quality and reducing the loss of obsolete inventory. 
Having FIFO system and lot control in place, we can manage inventory at the lot level. This streamlines warehouse operations and improves efficiency with better pick and pack strategy. It also helps inventory valuation in terms of accounting. Due to price fluctuation, the same product may price differently depending on the purchase date or production date. WMS presents accurate costs of your inventory according to the receiving date, making bookkeeping and business planning much easier.
Logistics operations generate a very substantial volume of documentation, including purchase orders, packing slips, order invoices, and advanced shipping notices. Managing these documents on your own might be difficult, especially when customers have diverse and complicated requirements on the documentation. 
We utilize EDI (Electronic Data Interchange) to exchange business information on a secure network instead of transactions via fax, phone or email. Automated transactions eliminate manual intervention, streamlines workflows, and improves predictability. In addition, our EDI documents are fully customizable to facilitate your business process and respond to your customer needs.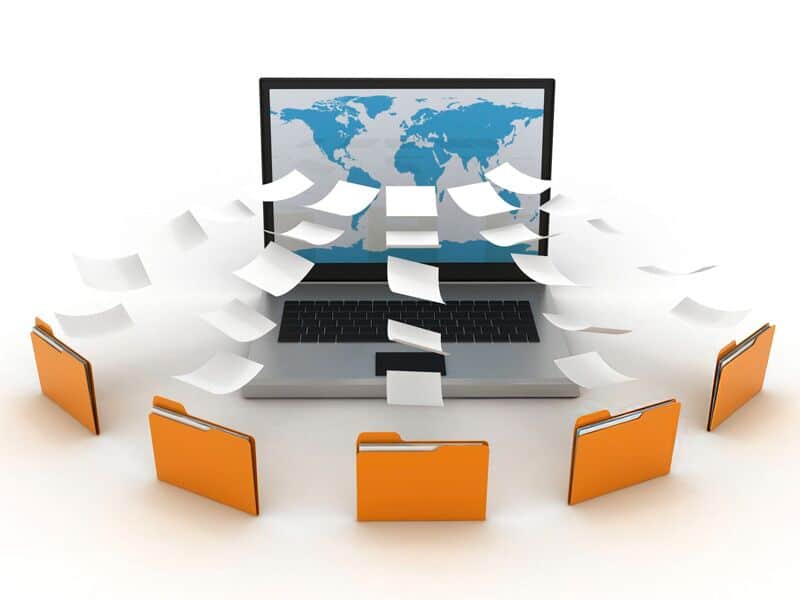 Take the packing list as an example; it lists the contents of a shipment of goods, including specific details of each package, dimension of each package, shipper, and consignee contact information. Our EDI system centralizes data from multiple channels, such as shipping order, inventory list, and item master, and creates a packing list in designated format automatically. Even for information not provided by suppliers via EDI, like lot number, serial number and date code, we can offer data capture with our scanner technology.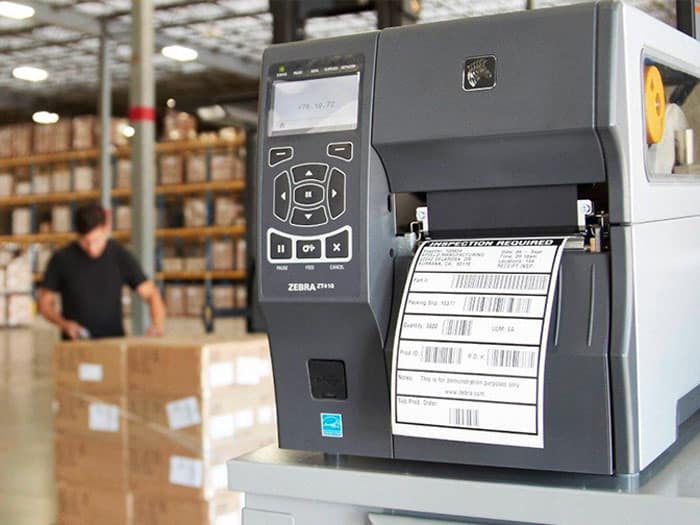 While it might be challenging to develop numbers of labels for every consignee, we can provide the experience and expertise needed to design and create shipping labels precisely suited to meet the needs of your customer. To make it easier for end-users to manage the production and supply chain arrangements, many customers request to have product details and barcodes on the shipping labels. We automate label printing by integrating label design software and printing technologies with our warehouse management system. Data is automatically converted from our system, eliminating manual data entry and ensuring label accuracy.
For example, C3 label, developed by JEITA (Japan Electronics and Information Technology Industries Association), is commonly used in the semiconductor industry. It usually includes the name, quantity, serial number, and lot number of the product. Our print automation software populates the labels by pulling the data directly from WMS, including product details from inventory data, consignee address, and purchase order number from the shipping order, and lot numbers captured by our operators with a handy terminal. This significantly increases efficiency and accuracy in the fulfillment process, while improving your customer experience.
We tie our success to your success.
Working with us can significantly increase the productivity, performance, and flexibility of your supply chain. Reach out to us today to learn more about how we can help your operation grow toward your goals.