Product lifecycle logistics
Challenged by globalization, supply chains continue to increase in scope and complexity. Companies deploy segmentation strategies. Each area of the supply chain – purchasing, transportation, packaging, recycling – is managed by individual departments with different requirements. While this might optimize individual supply chain functions, the lack of a coordinated approach creates inefficiency overall. 
As your supply chain control tower, NECLHK uses a more holistic approach to "product lifecycle logistics" to manage logistics activities for the entire product lifecycle. We provide one-stop logistics services that supports every aspect involved in your supply chain, warehousing, distribution, kitting, returns, disposal, etc. By outsourcing logistics and related activities to NECLHK, customers can enjoy a more efficient business process, while reducing costs of supply chain management, inventory and transportation.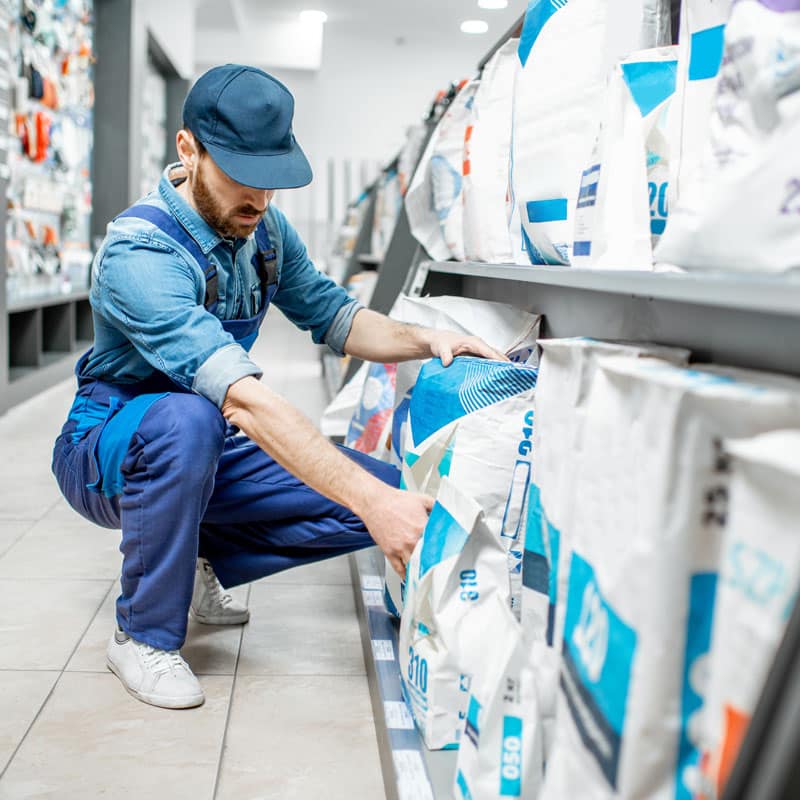 Retail logistics services
Retail logistics is a good example of how we can help you achieve maximum efficiencies through all logistic needs seamlessly with our product lifecycle logistics approach. 
When it comes to retail delivery and installation of ICT equipment, a carefully developed action plan is critical to success. Especially when each delivery point has different delivery requirements and restrictions, a meticulously customized plan is required to deliver efficient operation. We provide end-to-end project management, including route planning, site inspection, and schedule management, to ensure devices are professionally handled and installed smoothly while following delivery guidelines of facilities like convenience stores, department stores, banking facilities, and hospitals. Instead of handling all the administrative tasks, all you need to do is tell us what, when, and where.
In addition, our ability to adapt and respond to unplanned events enables you to build resilience and agility, and overcome supply chain disruptions. In response to our customers' requests, pre-staging, software loading, configuration, and assembly are carried out in our secure fulfillment center. In case of a software glitch identified in the electronic devices after shipment to retail stores, rather than returning all units to factories for repair, we use serial numbers to identify faulty units. We then recall, re-program, and re-distribute units for you. The unshipped units can be updated along with the recalled units, right at our warehouse, and enable you to continue to roll out the new products without disruption. In this way, you can save weeks of time sending back faulty units to factories and shipping back repaired units to the fulfillment center.
Reverse Logistics
Product lifecycle logistics promotes a cradle-to-grave approach and we have expanded our scope well beyond the last mile of delivery. Reverse logistics is basically the process that happens after the consumer receives the product, possibly by remanufacturing, recycling, reuse or disposal. It is favorable to maximize the company's value, minimizes costs, and protect the environment. 
After collecting back products from retail stores, customers can extend the life of products by using our repair and maintenance services, such as data wiping and refurbishing damaged items. This not just presents a profit-generating opportunity for companies, but also reduces the carbon footprint of business to improve brand reputation.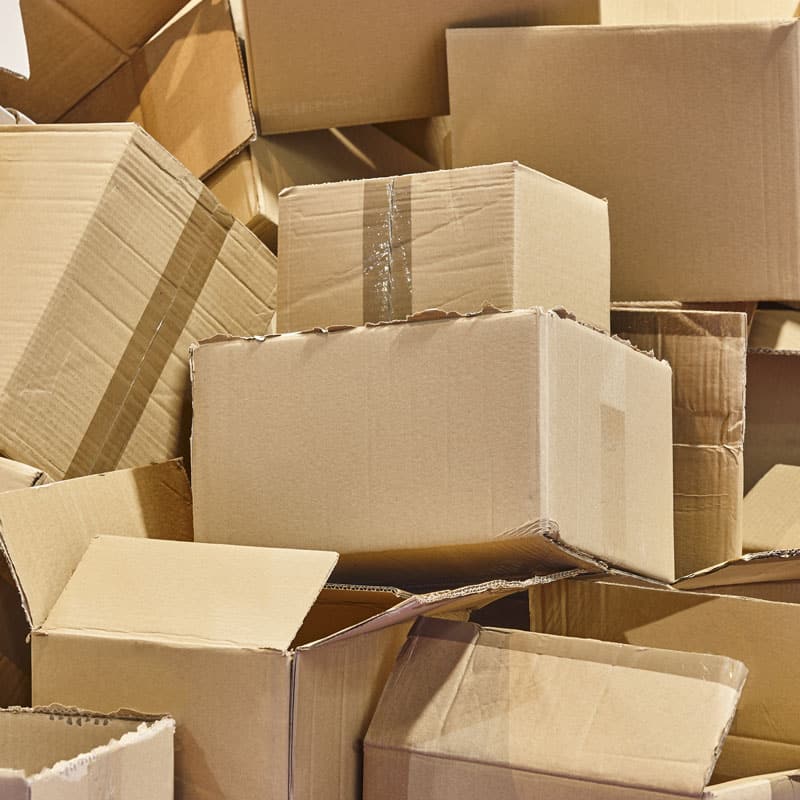 Apart from asset recovery, we also use a network of providers that can offer eco-friendly expertise in services like recycling and disposal of end-of-life products. Customers can reduce carbon footprint by recycling packaging materials for reuse or recycling parts of products to create new products. For non recyclable items that may harm the environment, we provide proper disposal services with certification to reduce the waste your business produces.
Let's optimise your suply chain
Keep in mind that the final goal is to optimize the whole supply chain, not the parts. Product lifecycle logistics is the solution to make your supply chain more agile, cost-effective, and greener. Contact us to learn more about how we can help achieve supply chain optimization and improve overall performance by taking care of your complete product lifecycle.
The control tower for overall operation
Contact window for supplier and destinations instead of the customer
Individual equipment identification management and provide all the necessary information