Do you need help with your heavy lift cargo?
Not all cargo fits neatly into containers. They can be too heavy, oddly shaped, oversized or require special handling. Transporting cargo that is too specialized to fit the norm across long distances is challenging. Since 1998, we have been working with NEC in moving all types of project cargo, specializing in large-scale equipment, and heavy-duty cargo of electronic industries.
Commitment and flexibility are the core values to our company. With decades of experience, our project logistics team can design, access, and execute end-to-end logistics solutions that support your individual needs for project logistics.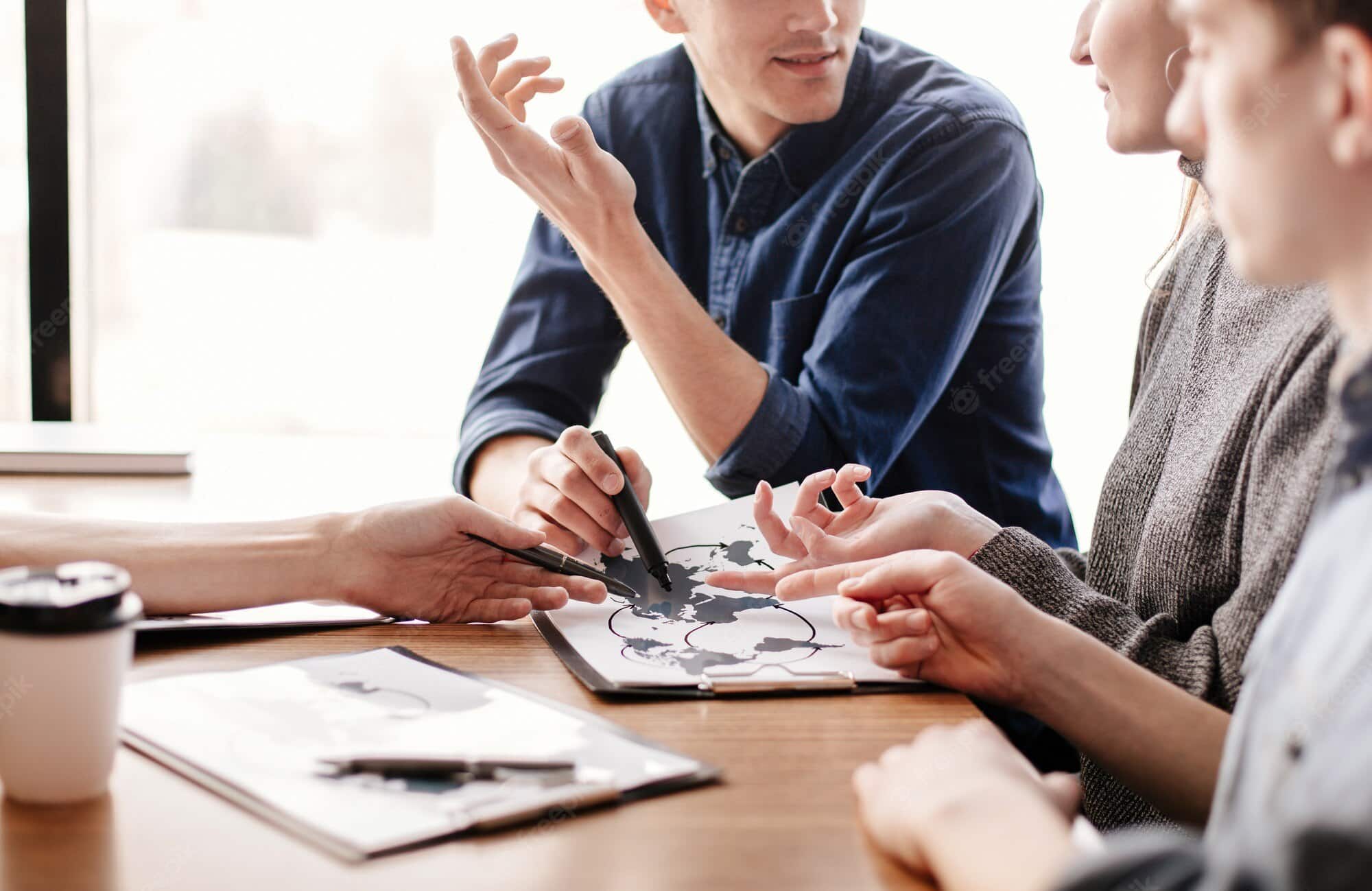 With a thorough grasp of the local environment, a vast global network, and precise plan for all operations, including site survey, route planning, cargo handling, and administrative support, we assure you a safe and professional project. Leave all that to us and enjoy our high quality and precise logistics service. 
Submarine cable transportation is one of our main project logistics. A submarine cable is a component that connects the world's internet, requiring on-site installation by professional contractors. Though an upfront analysis evaluates the risk of delivery, we assure you the cables are transported safe and sound without any delays or damages. For example, we study the best transportation route for moving heavy equipment and assign an appropriate carrier to perform the delivery proficiently.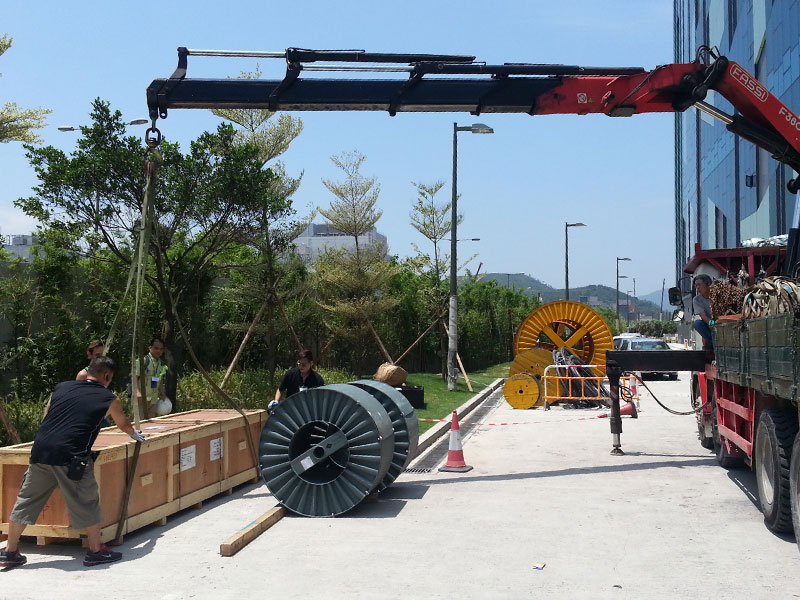 For construction projects, we conduct site surveys and feasibility studies to ensure smooth delivery and safe execution of construction. For instance, coordinating with related parties to confirm there is sufficient space for assembly or installation at the site, and how long they can reserve space for us.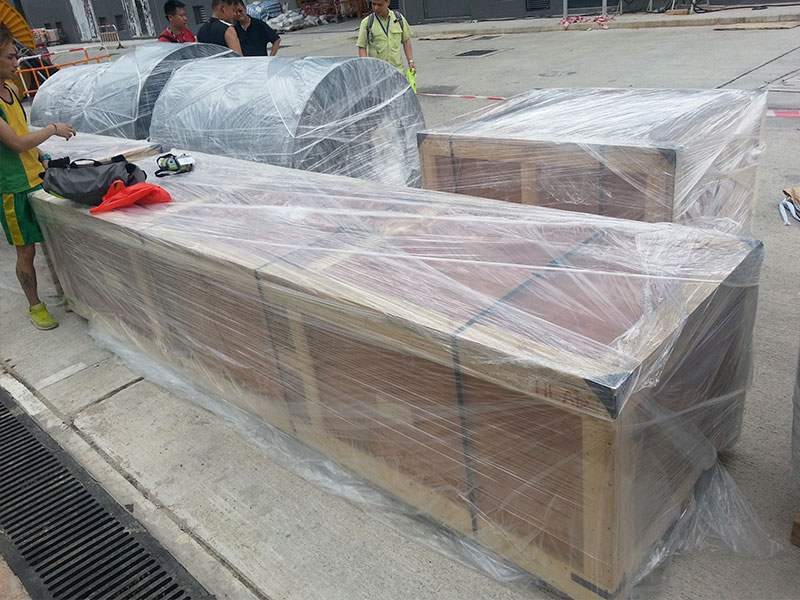 We always find the right solution and shortest possible way for heavy-duty transportation. Our network is supported by reliable and long-term partnerships with global air and sea freight carriers. You can trust us to execute the delivery as planned with different means of transport, vessels, aircraft, trucks or multi-modal.
Large-scale electric products
We offer extensive knowledge and expertise in a wide variety of logistics services, regardless of size, shape, weight, and complexity. Ranging from electronic components to semiconductor manufacturing equipment, you name it and we will deliver it the right way.
When your shipment needs special care, consult with our project logistics team and we will handle it for you. We can determine the most suitable packaging, handling method, and shipping route for your delicate cargoes from the perspective of logistics experts, ensuring you a damage-free transportation experience.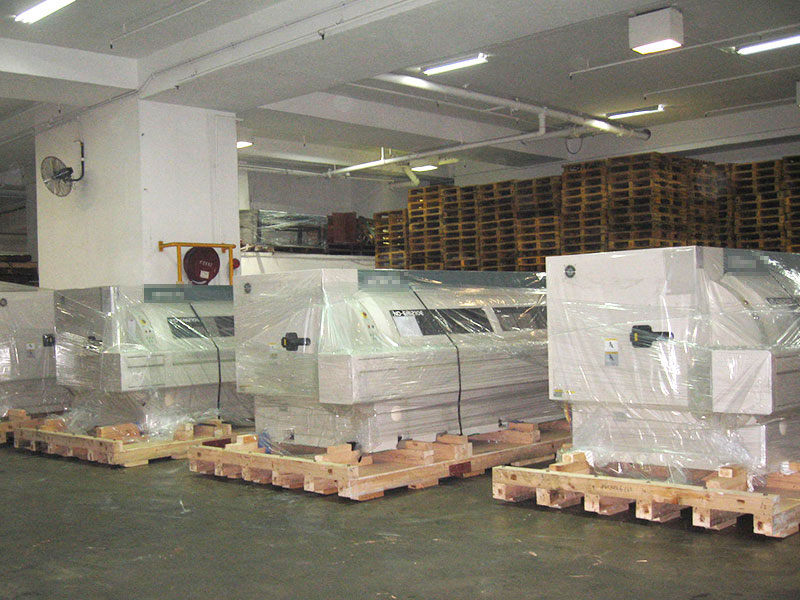 In addition, we can inspect the construction site where the products will be installed in advance and provide them with sufficient protection, not only for the products themselves, but also for the building for the end customer.
Exhibition delivery and return transportation
For international exhibitions held around the world, NLHK provides excellent transportation services, as well as administrative support on customs clearance. The complexity of customs clearance and taxation is increasing. Rely on our global resources.
We offer full support for your international exhibition transportation needs. For example, we offer customs clearance in import and export, and bonding systems, international and domestic transportation methods in different countries.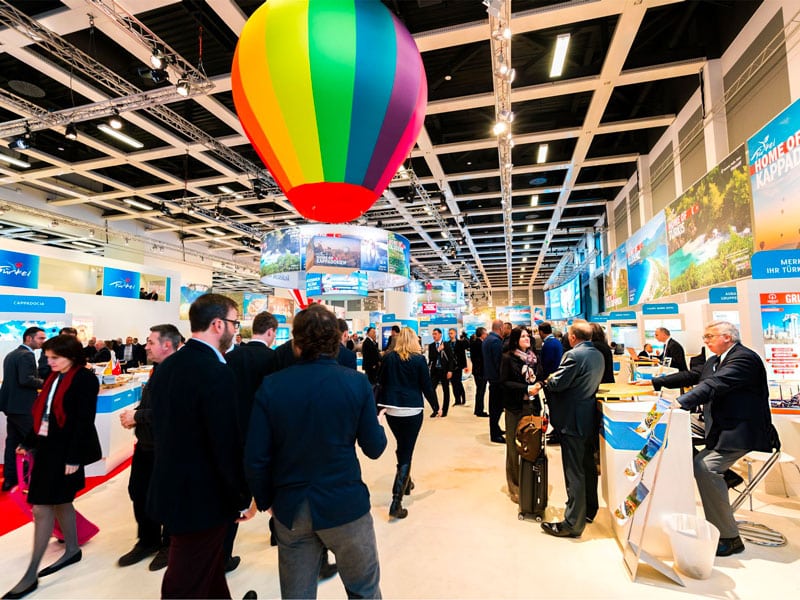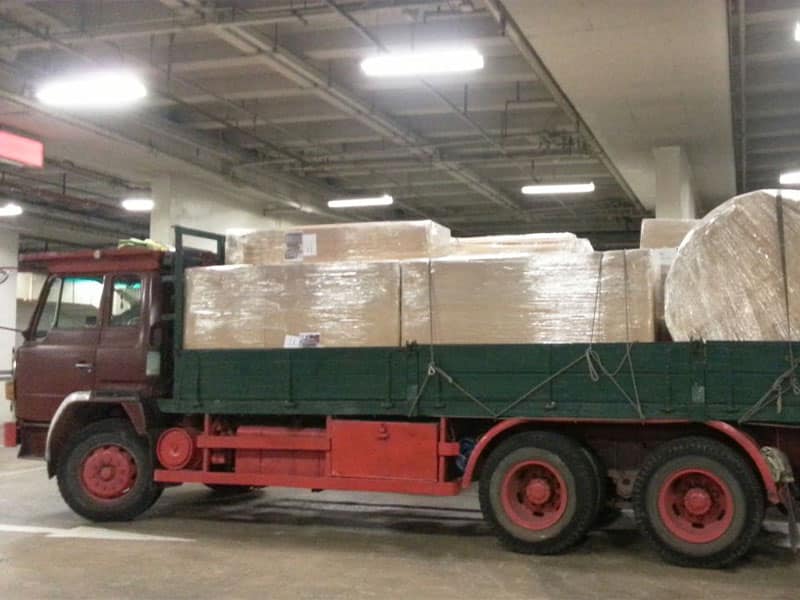 One-stop exhibition transportation service
Our comprehensive transportation services include packing, import/export customs, delivery to the local venue, unpacking, installation, and return shipment, so you can focus on the exhibition without worrying about customs clearance, bonding procedures, and international transportation arrangements.
Project logistics is vital to every large and complex project, which requires precise planning and cooperation with reliable partners. Whatever your project needs, we have a team of project logistics and partners around the world to help you achieve your business goal. Contact us today and learn more about our integrated solutions for project cargo.