A trusted procurement logistics partner is the key to thriving and growing your business. At NECLHK, we provide customers with more accurate data and supply chain strategies to help improve demand planning, cost reductions, and reduce time-to-market.
You can think of us as your own procurement management department – we are committed to facilitate better demand planning and cost-effective procurement logistics. By working closely with your factories and suppliers, regardless whether Hong Kong companies or nonresident companies, we ensure you effective, efficient, and seamless purchasing and procurement logistics.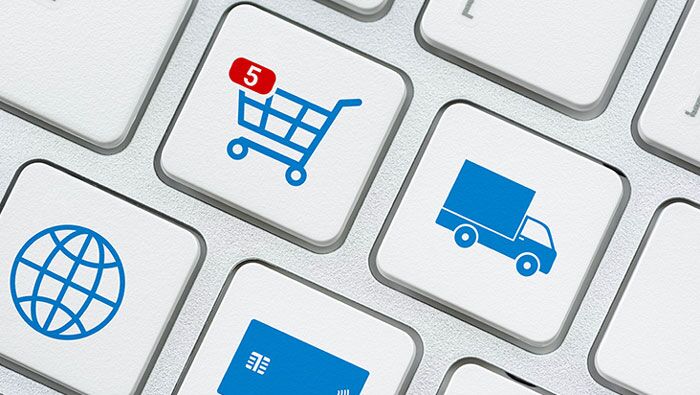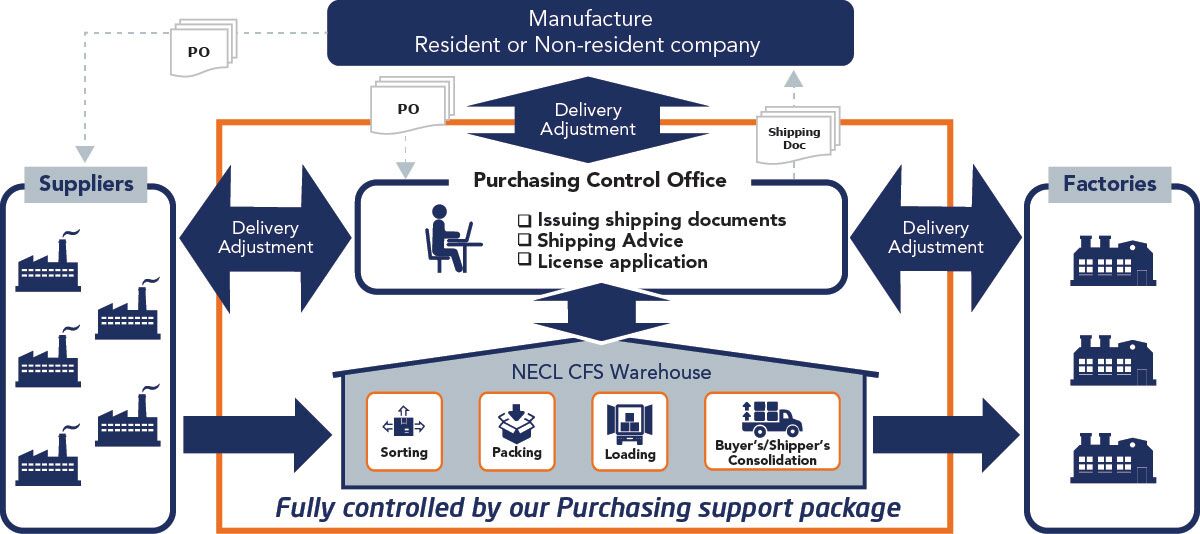 You can outsource everything regarding purchasing and procurement to us, including logistics solutions, administration and management of related documents for import, export and all freight matters. We can issue all necessary shipping documents, send shipping advice, and fill in import or export license applications, so that you can minimize your logistics costs on purchasing. 
With NECLHK, your supply chain cost structure can be transitioned from primarily fixed to variable, avoiding the expenses of labor and investment in handling equipment. This vastly optimizes your supply chain and enables you to focus on your core business with greater flexibility to react to today's dynamic market. 
Here are the typical purchasing and procurement support services we provide.
Once the factory issued the purchase order to suppliers, our purchasing control office notifies each supplier of the delivery date of our CFS warehouse based on the flight or vessel schedule that can meet the delivery deadline of the factory. 
After receiving the goods from each supplier, we sort the goods by each factory and pack/palletize to the suitable packaging style, and consolidate multiple supplier cargoes to make the shipper or buyer's consolidation consignment. Our purchasing control office prepares the appropriate shipping document such as invoice/packing list and applies the export license to the Trade and Industry Department (TID) on behalf of the supplier.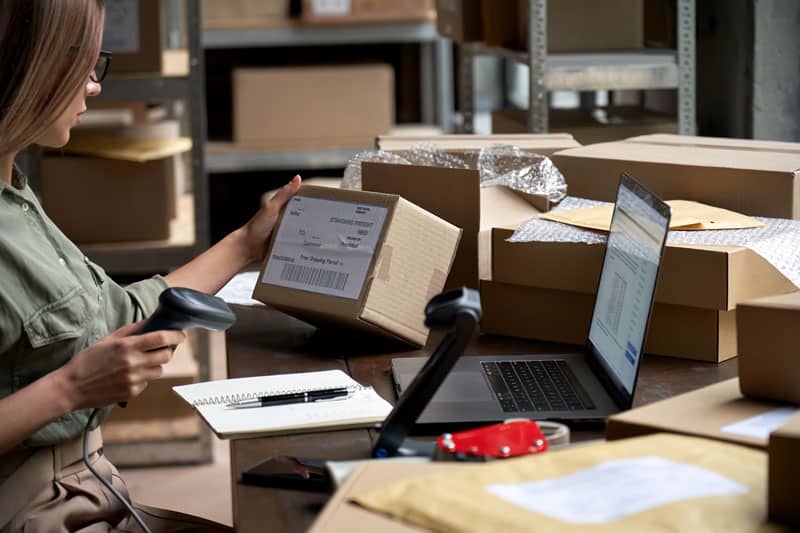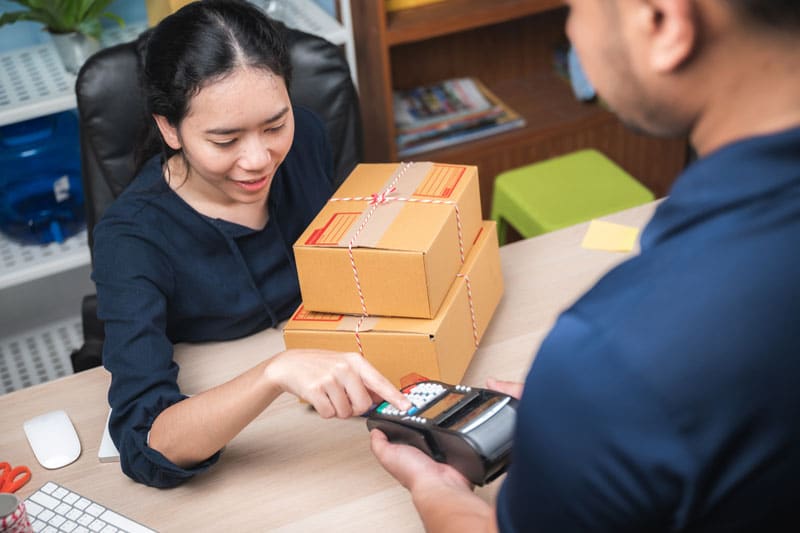 Once the cargo is ready to load onboard, the purchasing control office sends shipping advice to the factory and related parties. But getting goods from point A to point B is only half the battle. The real challenge lies in ensuring those goods are delivered safely and on time to the final destination.
During the last step of the delivery, many things could happen to the shipment. For instance, an accident could cause some kind of harm to the product or the shipment schedule could be delayed due to bad weather. We monitor the shipment down to the last mile of the delivery journey and get real-time visibility into the deliveries. This allows us to quickly identify and solve any potential problems that may arise, so the packages can arrive in perfect condition on time.
Furthermore, we offer an all-encompassing data entry service in accordance with purchasing documents. For instance, we input product details into your system based on invoice, including purchase order number, product name, quantity, amount, etc.
This helps inspect the goods delivered against the goods ordered by the buyer. Plus, by outsourcing your accounting entries, your company can focus more on performing core and critical tasks of your business.
Procurement Logistics Solutions
As the logistics subsidiary of NEC corporation, we have extensive knowledge in manufacturing industries that can take your supply chain to the next level. Here are some examples of purchasing and procurement solutions that can optimize the inventory volume as well as productivity increment of the production.
Milk run in logistics
Unlike conventional distribution, where the supplier is responsible for delivering the cargo to the customer, the "milk run" method uses the same travel vehicle to collect loads from different suppliers and deliver to a single final destination. This proposes cost reduction with high performance and on-time deliveries that are beneficial to the production cycle in terms of flexibility and agility.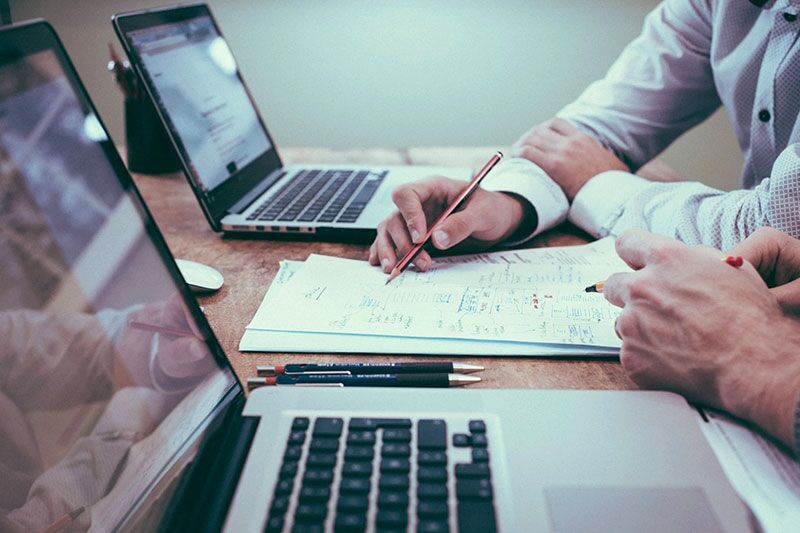 Buyer's consolidation
If you are purchasing items from multiple suppliers in the same country, buyer's consolidation services are ideal to improve your supply chain efficiency. Compared to LCL (less than container load), buyer's consolidation involves the consolidation of multiple shipments for the same buyer and will only need to be deconsolidated at the final destination, generally the buyer's own warehouse. This approach reduces origin and destination charges and avoids the risk of damage to the goods during deconsolidation at the CFS (container freight station). This also provides more control over schedule and routing to the buyer, so you can select a specific sailing and date for the consolidation.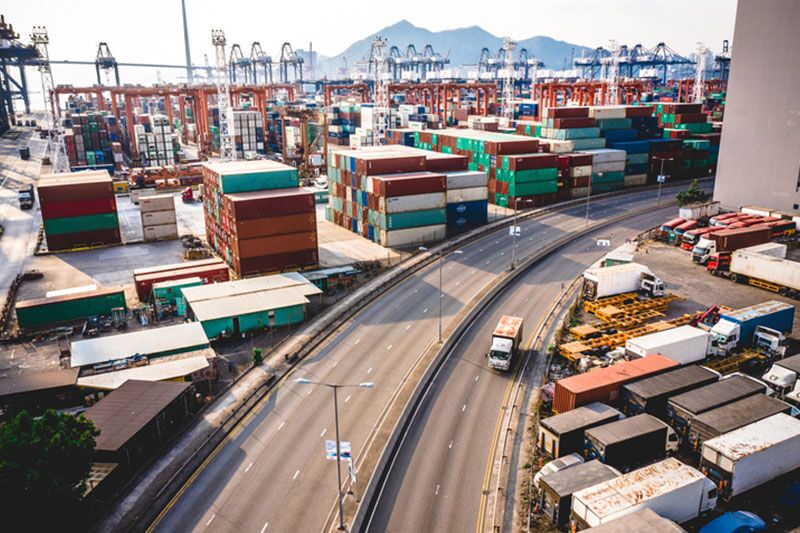 Vendor Managed Inventory (VMI)
Vendor managed inventories are owned by the vendor, but located at the buyer's premises. It usually comes with a VMI system, which combines data from both vendor and buyer, such as inventory data and shipping data. Vendors and buyers both benefit from VMI relationships. Thanks to automated data flows, vendors can build better forecasts and create a lean, demand-driven supply chain. At the same time, buyers can shorten lead times and reduce stockouts and missed sales.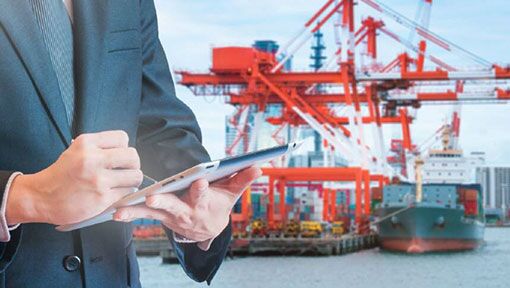 Let's work together
Your business deserves to reach its true potential. With NECLHK by your side, anything is possible. Reach out today to learn more about how we can help.