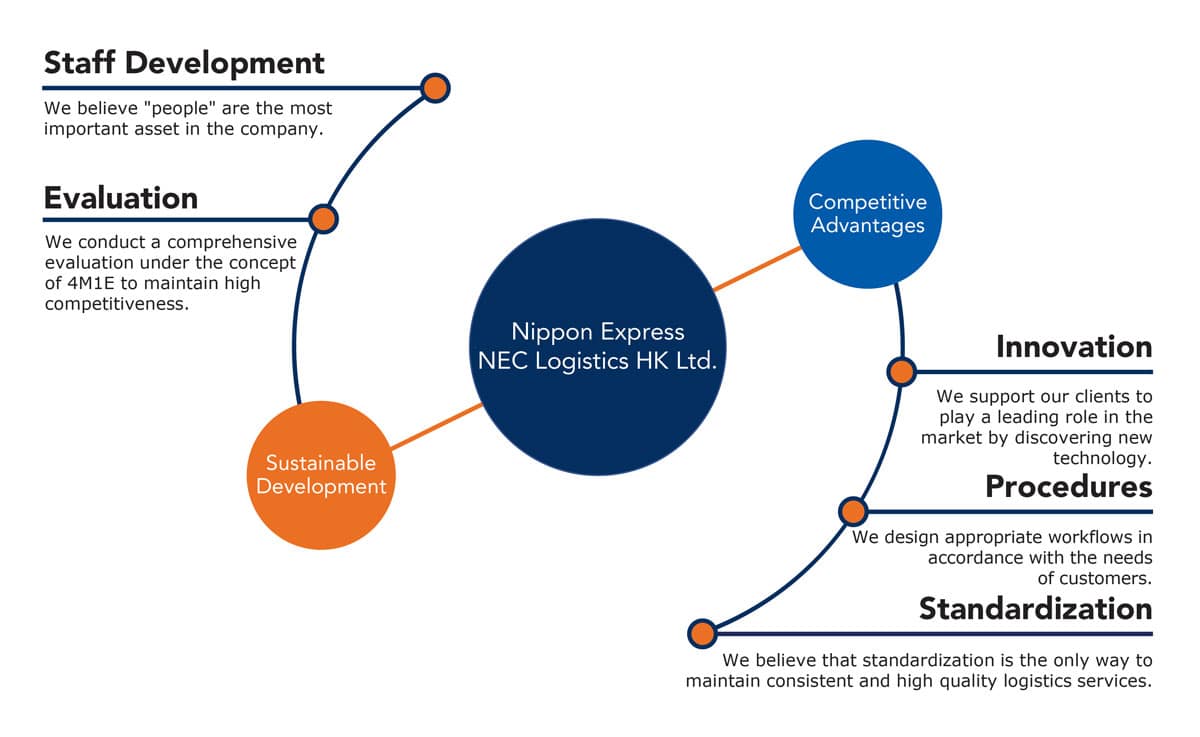 We believe "people" are the most important asset in the company. Staff development is the key to company success. Therefore, a series of systematic trainings are provided to staff at all levels.
Training is provided to newcomers starting from the first day of joining our company. Timely and suitable training is conducted from general to management levels. It helps to follow the industry trends closely and maintain low turnover rates.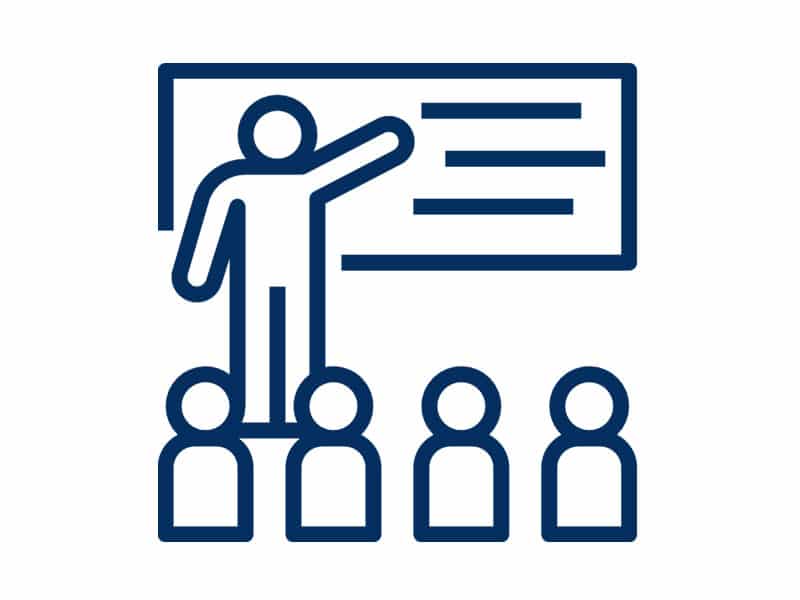 We conduct a comprehensive evaluation under the concept of 4M1E to maintain high competitiveness. Man, Machine, Material, Method and Environment (4M1E) are the foundation of our service. These five factors are interlocked and each affects the other.
In order to implement a comprehensive assessment based on 4M1E, internal audits and quality controls are conducted regularly. We hope to discover any potential risk during daily operations so we can tackle them in advance, before becoming serious problems. With ongoing review, we believe there is always room for improvement. We always stay alert and active to maintain high competitiveness.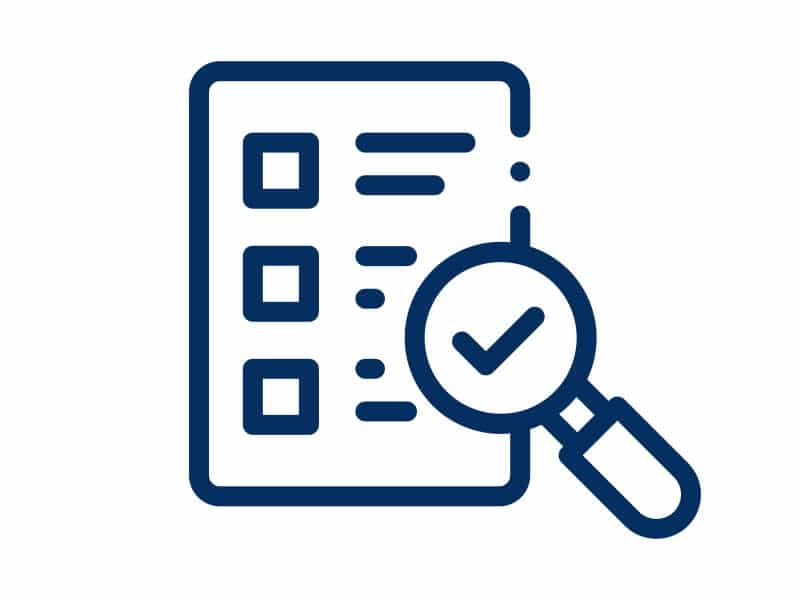 We support our clients to play a leading role in the market by discovering new technology. Logistics demands are always changing, from traditional 3C products to automotive. Related technology is constantly upgrading and modifying.
We never stop learning from the market. With the great support from our Japanese headquarters, OCR and an automatic specification label printing system were introduced in our company, in order to maintain a competitive advantage.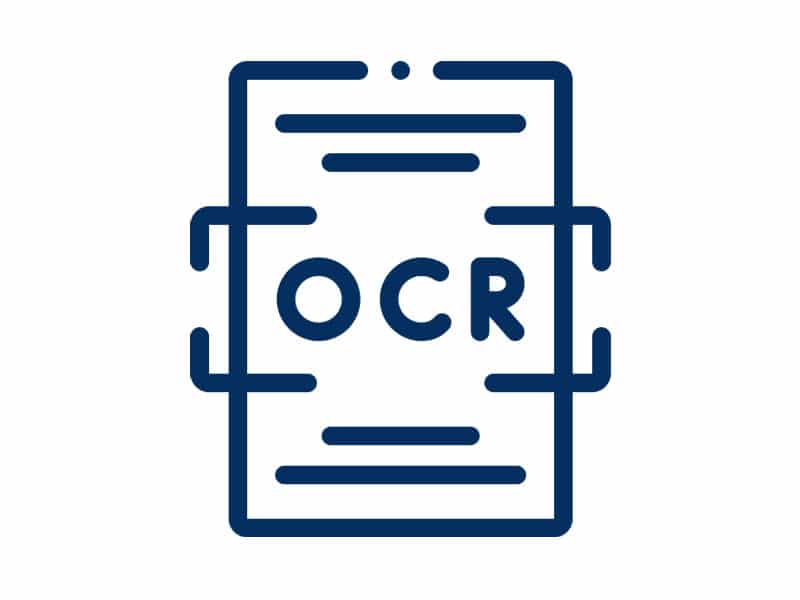 We design appropriate workflows in accordance with the needs of customers.
Meeting the needs of our customers is always our top priority. We create suitable procedures to ensure that our customer's quality goals are achieved. After establishment, we continuously monitor and review the procedures for improvement.
With more than 20 years of expertise in the supply chain field of semiconductors, we are professional in traditional B2B and B2C businesses, from electric components to finished goods. We strongly believe that our professional team can increase competitiveness and assist you to become the market leader with our service.
We believe that standardisation is the only way to maintain consistent and high-quality logistics services. Each operation workflow in the warehouse has developed a standard procedure that is issued by front-line staff and reviewed by our quality and management teams.
Step-by-step instructions enable staff to perform tasks successfully and avoid duplication. We conduct random inspections to ensure that everyone follows procedures correctly and safely.
Therefore, no matter who performs the task, the results will always be the same without any loss of quality or productivity. In order to maximise the use of your resources, standardisation is essential for monitoring productivity and performance. We achieve a great balance between high efficiency and low risk.