Value Added Logistics Service
In today's highly competitive and fast-evolving markets, it can be difficult to meet customer demands for product customization and delivery compliance. Companies must continuously search for better ways to stand out from the competition. Value-added services (VAS) can be a valuable competitive differentiator that gives your customer a reason to choose your product or service over your competitor.
Value-added services refer to additional warehousing and distribution services that enhance customer experiences, such as packaging, labeling, or dunnage. As a one-stop shop logistics provider, we offer a variety of value-added services to assist you in responding to customers' needs while mitigating inventory and transportation costs. The following value-added services will help you optimize the supply chain and maintain your competitiveness in the market.
Kitting and Assembly
Kitting and assembly are the processes that combine multiple items or components to make a ready-to-ship unit, such as inserting samples and packing products with accessories. Based on years of experience handling products from various industries, we can provide best practices advice, and resources. Assembly lines and kitting stations are built to ensure each part of the assembly process is completed under ideal conditions. Plus, our expert staff are trained to handle all kinds of products swiftly and accurately so customers can enjoy a more streamlined supply chain process without worry.
Inspection and data collection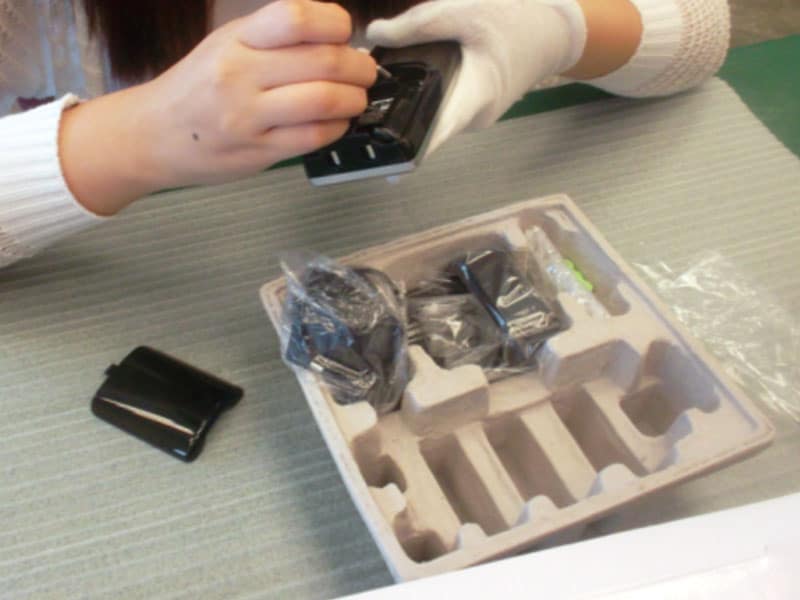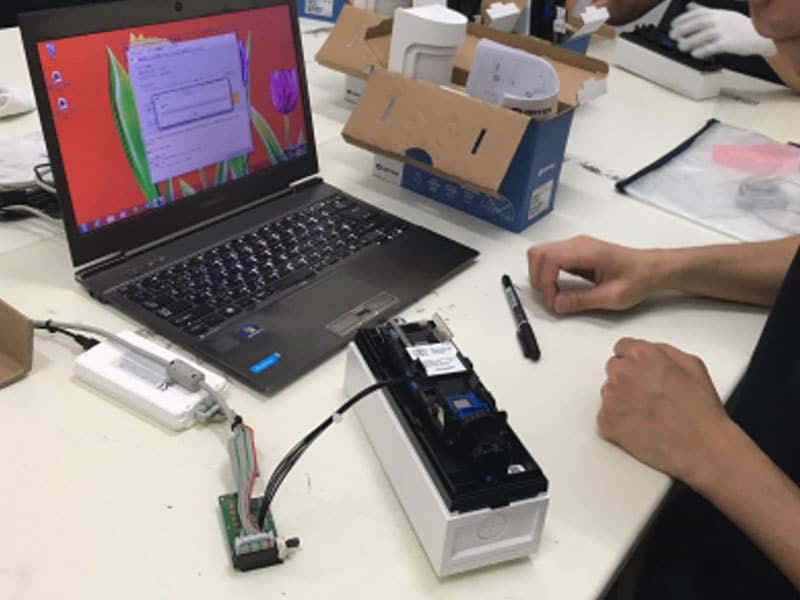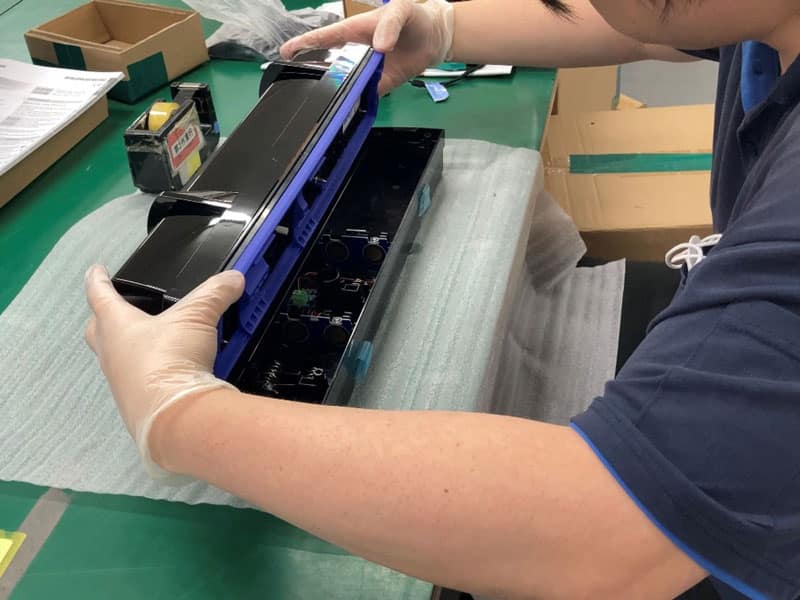 One of our customers manufactures their products in China and needs to configure the product differently for different countries. They keep products in a basic configuration in our warehouse and delay the configuration of the product until the last stage of the supply chain. In this way, they can prevent excess volumes of differently configured products and achieve just-in-time delivery of goods when sufficient units of basic configuration are already available in the warehouse.
Packaging
Packaging can be much more than placing products in boxes. While the shipments are in transit, goods might face many dangers like harsh weather and mishandling. We believe packaging is critical for the safety of shipment and take proper precautions to ensure the shipment reaches the destination safe and sound. We choose the best packaging materials according to the transportation and storage conditions of your product. A corrugated box is highly preferred by shippers for its low cost, lightweight, and high-performance product protection. However, we also provide options like heavy-duty boxes and wooden packaging, protecting your valuable goods from package theft. In addition, we handle end-consumer packaging, including inserting a manual, shrink vacuum bags, and heat-seal packaging. Just ship all the hardware and instructions directly to our warehouse – our logistics specialists are ready to deliver cost-efficient packaging solutions to you.
Packaging process – step 1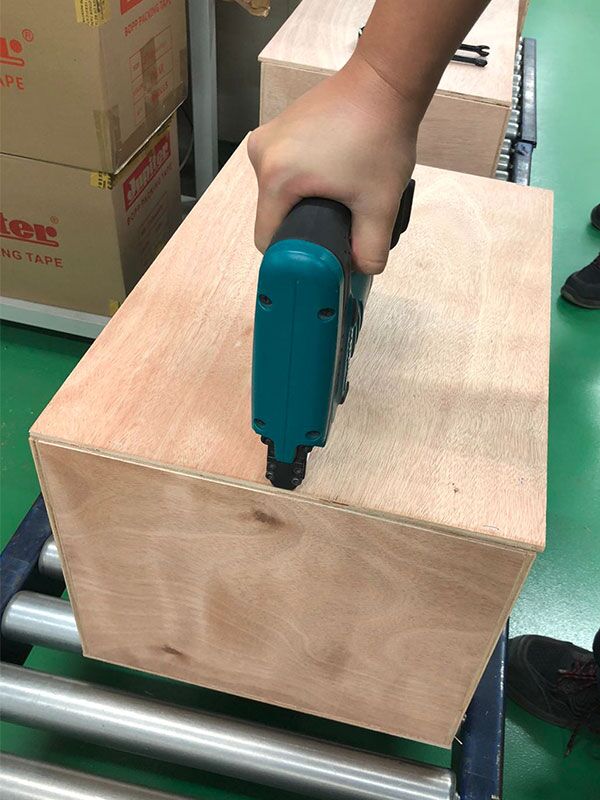 Packaging process – step 2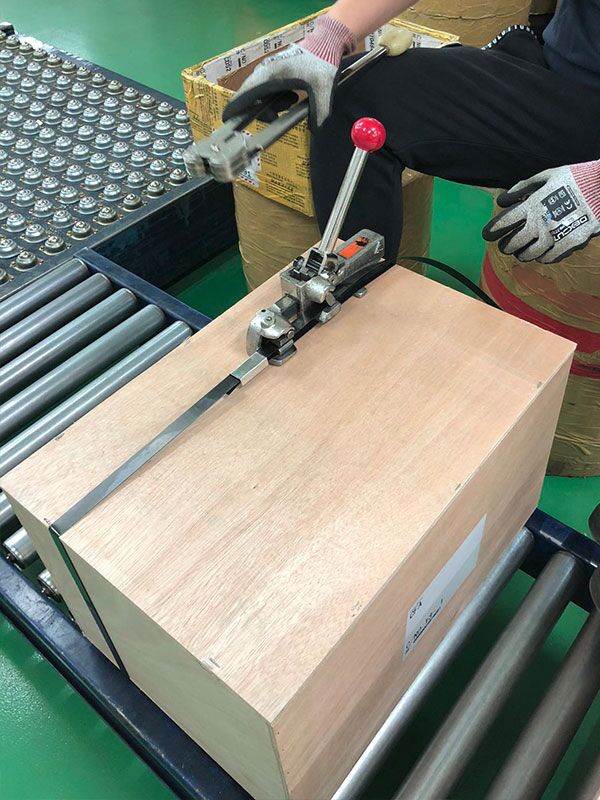 Packaging process – completed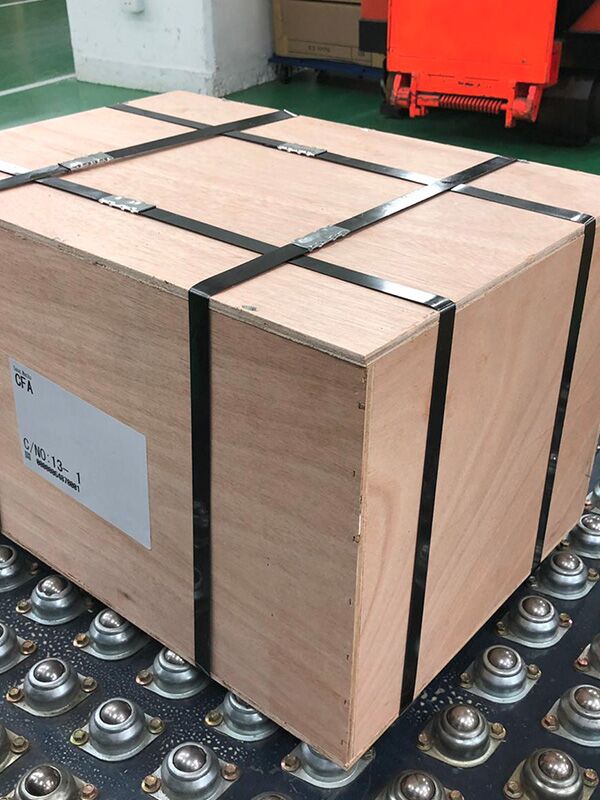 Inspecting the product does not add any value to the product. However, defective products might affect your customer's buying experience or even increase the costs of rejected or returned items.
For instance, electronic components that require certain ingress protection from dust, water, and air, are usually packaged in an anti-static aluminum foil packaging bag.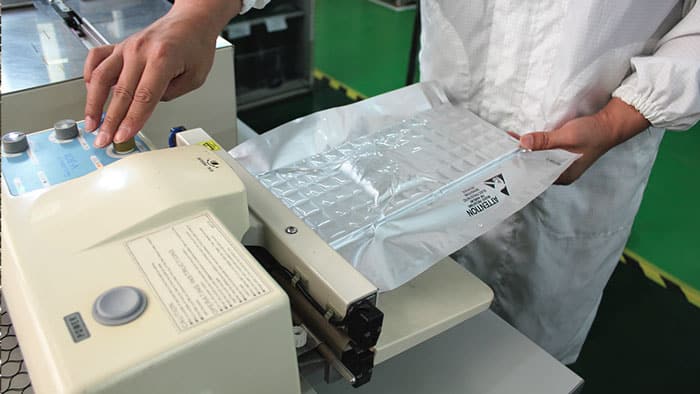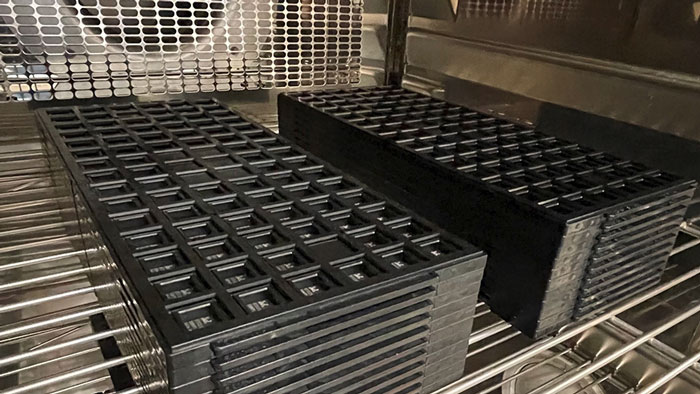 Even if there is no significant damage to the shipping box, it is quite common to have air leaks after days or months of transportation.
We offer inspection and repair services, including baking and aluminum sealing, assisting the customer to provide better quality products and processes.
Not to mention customers also enjoy benefits that reduce future costs of returning defective items and shipping replacements to the end customer.
We create value for our customers
Overall, value-added services allow the business to provide more comprehensive benefits that enhance customer experience. We can become a strategic partner for you by offering value-added solutions that create value for your products and company. Do you want to take your business to the next level by optimizing supply, but have no idea where to begin? Contact us for more information and let's make a significant difference in your overall logistics process.