As a corporate group of Nippon Express with a worldwide network, we offer a wide range of logistics service options and comprehensive solutions tailored to your needs. From route planning to transportation mode, our team of highly experienced logistics professionals work closely with customers to understand their needs, restrictions, opportunities, and challenges by leveraging our resources and expertise in international transportation and logistics.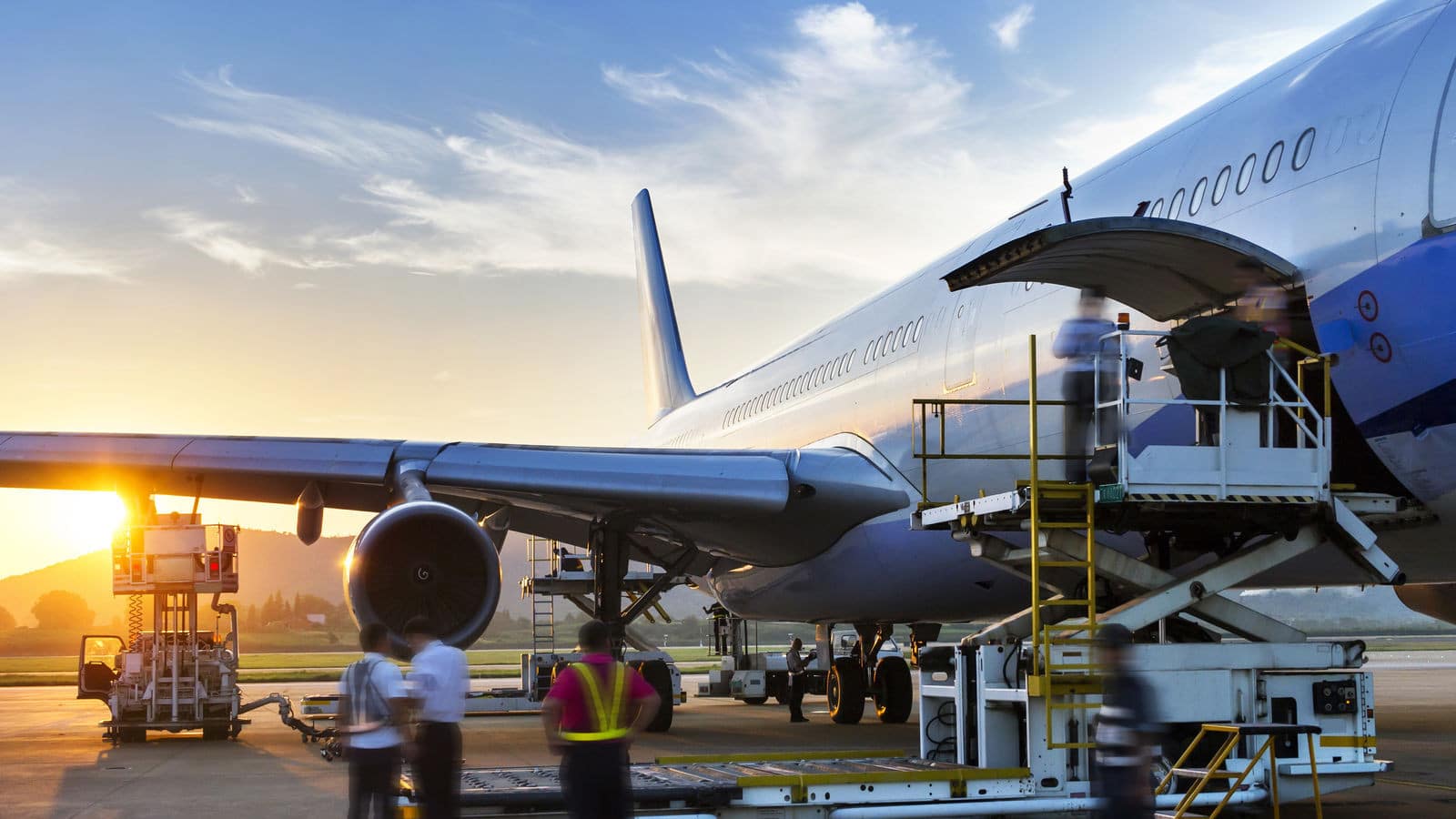 Air Freight Services
Flexible and dependable air freight forwarding service
Our longstanding partnership with international airlines allows us to provide flexible and dependable air freight forwarding service to you. No matter the destination, size, or type of cargo, we have a wide range of services that will always meet your requirements. We offer general air freight service, charter freight service, intermodal solutions, and consolidated freight service. 
Consolidated shipping, which helps optimise supply logistics by saving time and reducing rates, is one of the most popular logistics strategies. Our consolidation management team will support you through the process to ensure you enjoy every benefit of consolidated shipping.
We are proud of our high speed, high quality, and reliable consolidation service.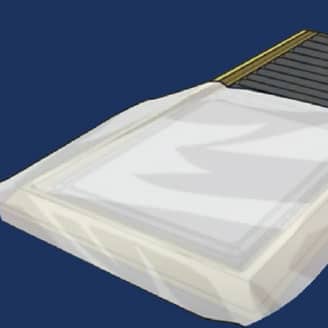 Plastic sheets placed over bases to prevent cargo from damages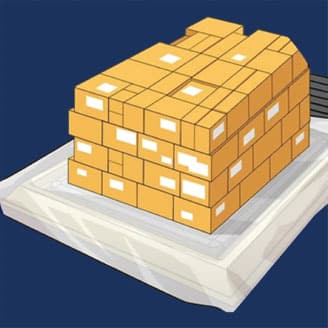 Ensure cargo is stacked in a stable manner to protect against shifting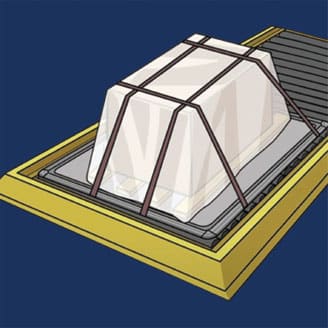 Secure items with plastic wrap, edge protectors, and straps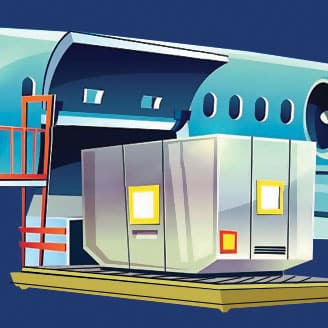 Record ULD condition before loading into aircraft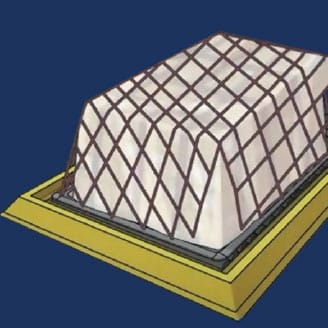 Place nets over loads and secure loose ends to prevent cargo theft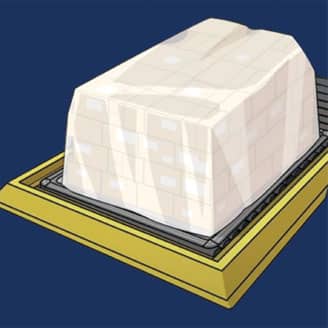 Secure water-resistant plastic sheeting over loads
Timesaving
Consolidated shipping allows us full control over the package, which allows us to ensure aircraft units (ULDS) seamless unloading and custom clearance.
Cost Effective
Shipper enjoys cheaper air freight rates, depending on the space utilized by freight.
High Quality
The freight only travels between the shipper, consolidation center, and receiver/consignee, with fewer touchpoints than an individual package, which enables us to avoid the risk of package damage or loss.
Our air freight cargo team has a depth of experience in handling dangerous goods and consumer cargo as well. With our assistance in classifying the type of dangerous goods, repacking with necessary labels, and filling dangerous goods declaration certifications, the percentage of rejection from airlines and shipment handling lead times can be significantly reduced.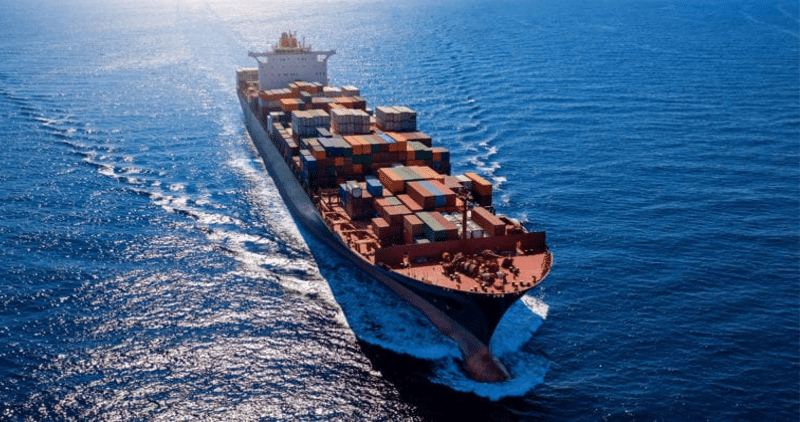 Ocean Freight Services
Competitive rates, specialised solutions and flexible scheduling
As a leading non-vessel operating common carrier (NVOCC), we and our global network of partners are dedicated to providing a seamless ocean shipment experience to you. We offer a broad range of services, including international sea freight (less than container load, full container load, refrigerated container), dangerous goods delivery, cargo insurance options, and specialized export services. In addition, you can choose the method of delivery, such as door-to-door, port-to-door, port-to-port or door-to-port service, whatever is the most convenient for you.
Our comprehensive ocean freight services are backed by the expertise of our teams, who apply the latest trends and insights in the shipping industry to facilitate better planning and reduce the risk of delays. We are sure you will be satisfied with our competitive rates and flexible scheduling. We understand every business has different shipment needs, and offer personalized solutions tailored to your business. Apart from multiple carrier options, we also offer buyer's consolidation service, which consolidates shipments from multiple shippers into a full container load shipment for the buyer.
The majority of our customers are electronics and high-technology industry, and we have substantial experience in handling invaluable and highly sensitive products. We can provide risk prevention services, including proposing planning of container securing and arranging official surveyors to monitor the loading/unloading of valuable packages. For special cargo shipping, whether it is oddly shaped, oversized, or extremely heavy, we can tailor a well-arranged plan to you.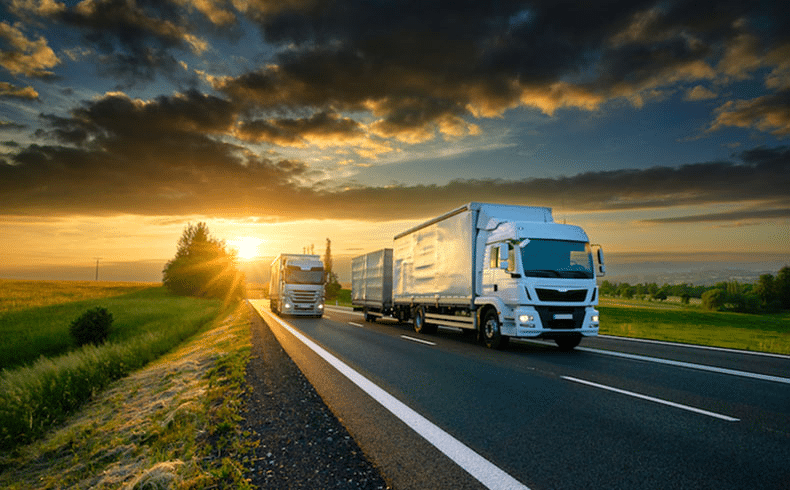 Ground Freight Services
Learn more about our exciting case forwarding service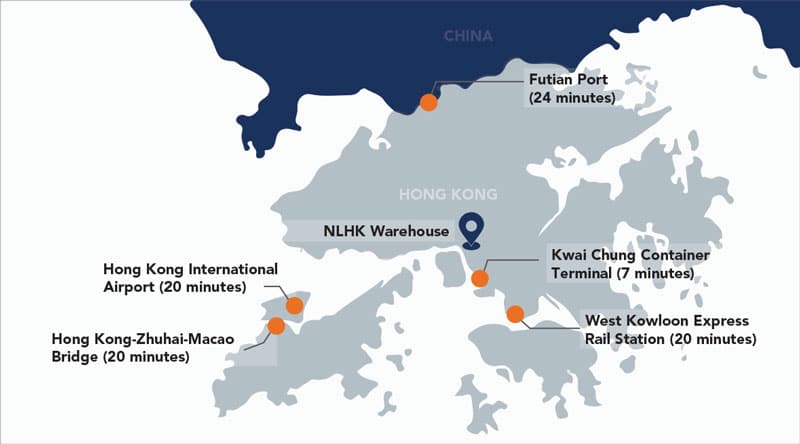 We specialize in the cross-border trucking delivery between and within Hong Kong and the Guangdong Provinces, including Shekou, Chiwan, and Futian bonded warehouse areas. This provides a reliable and cost-effective alternative to costly and unpredictable air freight service. We provide various shipping features, such as container haulage, break-bulk trucking, scheduled, and on-request basis delivery options.  
To ensure the packages are transporting safely, we work closely with our service providers and take the most efficient route. Additionally, we understand that the customs clearance process can be quite complicated and frustrating. With decades of experience in cross-border trucking delivery between Hong Kong and China, we us can ensure your packages pass through the border with no fines or delays.
Due to Covid restrictions, Hong Kong once faced restrictions on cross-border truck operations. Cross-border truck movement during this time was dramatically reduced, and once was even suspended, causing supply shocks throughout various industries. We monitor the updates from local authorities very closely to ensure our customer's supply chain functions as usual. In addition, we offer barge and trucking multimodal transport services to avoid supply shock due to trucking restrictions.