"Visibility" Traceability Platform
"Visibility" – Your supply chain data integration solution
Visibility platform for Agility and Resilience
In the era of globalisation, market complexity is increasing exponentially. Consumer demand for better purchasing experiences, faster delivery speed, and more product customisation are changing at an unprecedented pace. Further complexity has come in the form of supply shocks, disruptions, and fluctuations, as the cross-border supply chains have become more vulnerable to risks, such as delivery delays, unforeseen threats, and political events.
Agility and resilience are the key elements in supply chain management. Agility is the ability to respond proactively to disruptions and changing fluctuating consumer needs. Resilience is the ability to mitigate disruptions, limit the impact, and recover from them. Both agility and resilience are rooted in the accurate visibility across the supply chain, and we have just the perfect platform for you – Visibility.
Proactive | Agile | Competitive
With our "Visibility" platform, you can make proactive decisions and stay agile and competitive in today's networked economy.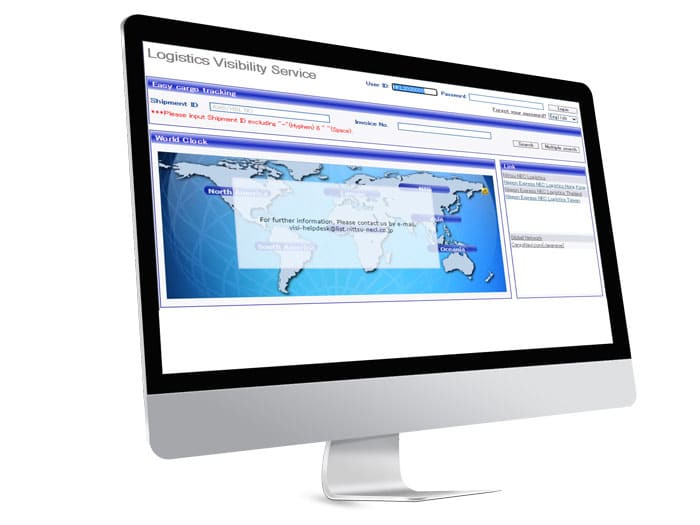 Explore Our Supply Chain Visibility Platform
Visibility is a cloud-based visibility platform developed by our logistics experts.
It collects data across the supply chain and ensures that customers can see their whole supply chain at a glance. With our Visibility platform, you can get improved transparency, gain more control of your operational activities, and can respond to supply chain disruptions.
Visibility enables transportation tracking for different modes of transport, including truck, ship, plane, and multimodal transportation. Logistics data has been combined and uploaded to the system; customers can retrieve the information by simply entering the order number, bill of landing, or product name.
As customers knows exactly where their shipments are at all times, they can respond to their customer inquiries quickly and accurately, which improves service levels and customer satisfaction.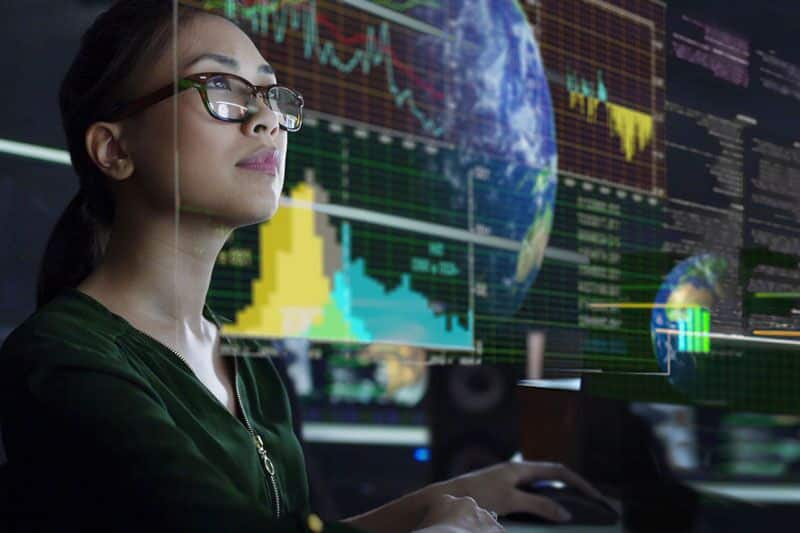 The complete historical data about planned and actual shipping times contribute to more efficient transportation operations and streamline inventory management. Your company no longer needs to adopt a "just-in-case" inventory approach and waste money on urgent air transportation to fulfill customer orders as a solution to transportation delays. This platform helps your company to gain better control over route planning and respond fast to troubleshooting scenarios.
Real-time Inventory Management
Our Visibility platform also contributes to inventory optimization by providing real-time inventory information. Equipped with the ability to keep track of inventory in real time, companies can make decisions that are more accurate on inventory management and minimise the "bullwhip" effect.
The bullwhip effect refers to increasing fluctuations in inventory due to demand forecast errors. This can result in serious consequences throughout the entire supply chain, excess stocks and overhead costs associated with overstocking, missed production schedules leading to unfulfilled orders, and lost revenue. With the accurate inventory data in hand, your company can make accurate demand forecasts and plan ahead.
Additionally, your company can manage their inventory across locations centrally with our Visibility platform anytime, anywhere, no matter if it is local inventory, global inventory, or in-transit inventory. This supports inventory optimization in terms of replenishment planning, which means your company can always redistribute inventory from different regions based on sales performance and inventory levels.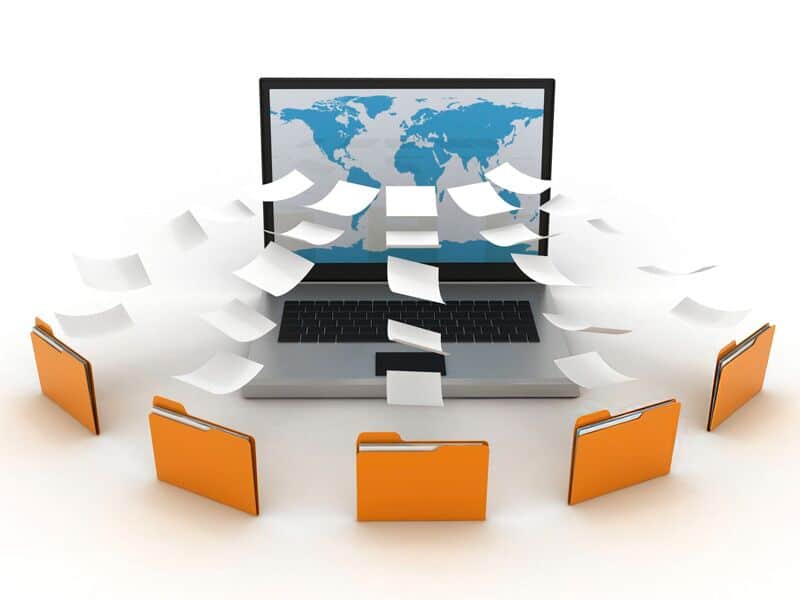 From supplier to receiver to end customer, the logistics industry relies heavily on paper documents to keep a paper trail for every logistic process. Without proper document management, a company might lose the competitive edge due to communication gaps and slow administrative workflows. 
Our Visibility platform provides the ability to manage documents generated across the supply chain, including proof of delivery, bill of lading, invoices, purchase orders, etc. Instead of rummaging through a stack of papers, customers can easily store, retrieve, and share documents using Visibility, which helps streamline business processes and operation workflows.
Integrated logistics data across the supply chain using Visibility can provide analysis and insights through custom-made reports that incorporate static graphs, pivot tables, and macros features. Based on customer requirements, we can deliver automated email reports or download functions on Visibility. Many of our customers find that reports such as monthly transactions records, shipping performance, and global inventory status are valuable in supply chain planning and demand forecasting.
With that data in hand, companies can make predictions, run scenarios, and dynamically optimise operations. Leadership teams can serve customers better, identify unnecessary resource consumption, respond faster to changes in demand, and fulfil orders more efficiently. They are also able to identify strategic value chain opportunities, innovate faster, minimise the impact of internal and external disruptions, and certify sustainable processes and products.
With the right visibility platform, you can have better connection, exchange, and integration of information across the connected supply chain. This data foundation of Visibility ensures traceability that fuels agility and resilience, that enables companies to make predictions, respond faster to changes, and minimise the impact of supply chain disruptions. Contact us and learn more about how Visibility can help you stay agile and competitive in today's complicated global market.